Leafield JD Limited strive to offer a bespoke person-centred case management package of the highest standard, to each and every one of our clients.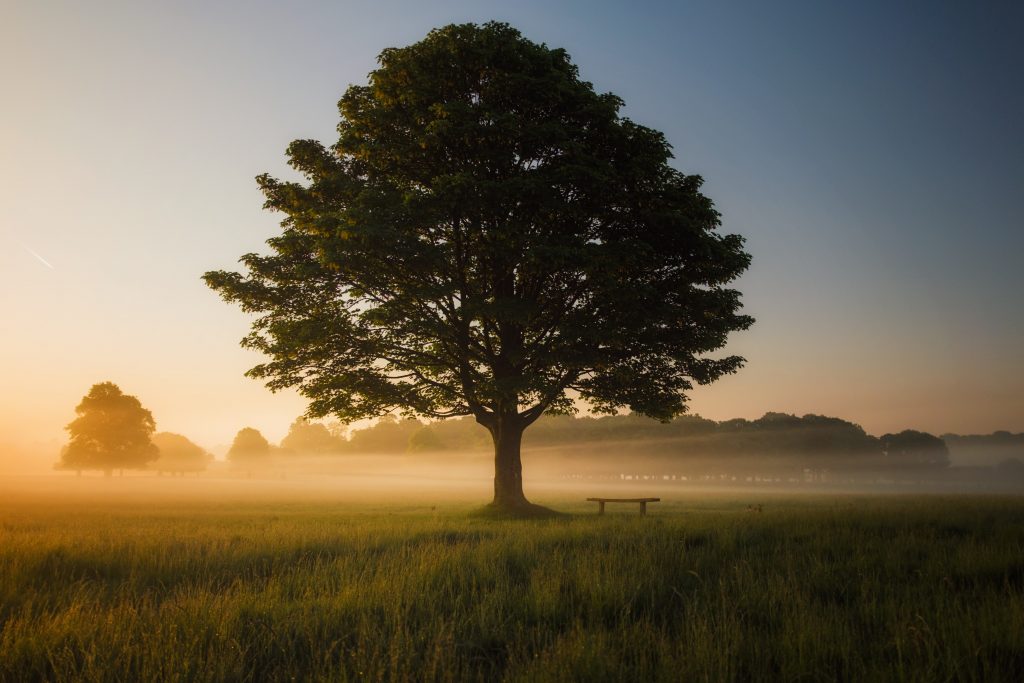 About us
We work closely with families, solicitors and multidisciplinary teams at all levels and provide coordination of professionals to ensure a unique and holistic approach. We have a wealth of expertise in managing and training teams of support workers, so they can provide a high standard of support to their clients.
Case Management
What is Case Management?
Case management is a service provided to you by a professional with the appropriate expertise, in order to manage your rehabilitation and/or care in the community, following trauma, injury or illness which has affected your independence. The aim of case management is simply to help you achieve the best recovery possible and a meaningful quality of life. It is guided by both the difficulties and aspirations you have. Want to know more about case management and how Leafield JD Limited can help you, hit the contact button below.
Contact Leafield JD
Case Managers
A case manager is a person who is typically a qualified health or social care professional, and will have experience of working with individuals who have similar needs to you/your family member. You will often find that case managers have previously worked as an Occupational Therapist, Nurse, Social Worker, Clinical Psychologist, Speech and Language Therapist or a Physiotherapist. Our case managers are all highly experienced professionals and have practised for many years since they qualified in their field of expertise. You can preview our team and request a copy of their CVs by clicking on the link below.
Our Case Managers